Elephantom Design - Contemporary haptic ceramics
Observe, travel, feel.
This is what the Elephantom Design online store, based in Belgium, wants to inspire through its handmade ceramic and porcelain creations. You will find on our site contemporary creations, inspired exclusively by the Earth and its natural phenomena.
Who is Elephantom Design?
As you can imagine, behind the handmade ceramic creations, there is a ceramic artist, namely me, Aurélie. I have been exposed to ceramics from a young age and, as an adult, have perfected my skills with many ceramic artists in recent years, before finally taking the plunge to set up my own studio in 2020. But I am obviously not alone in this project!
A little hidden in the shadows, there is the one who has been sharing my life for more than 15 years, Rodolphe, my husband 👫, my rock 💖. Without him, none of this would have been possible: financial management, construction of the workshop, logistics, and the list goes on.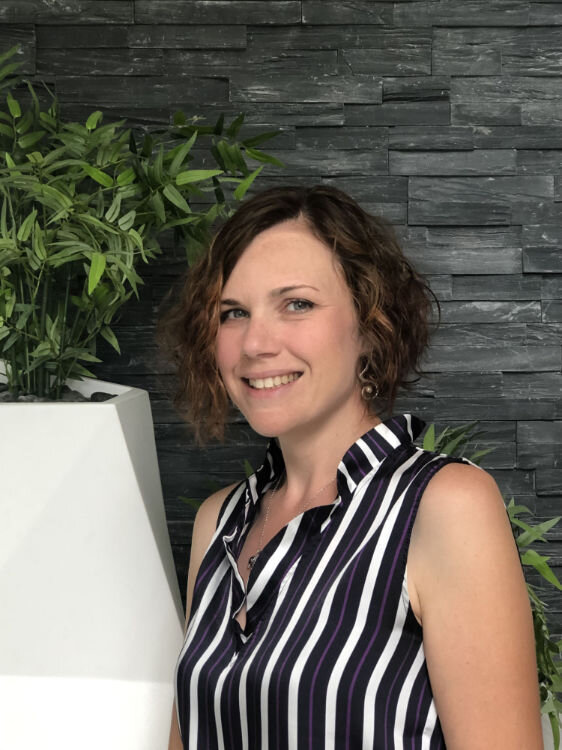 Why the brand Elephantom?
Contraction of the words "Elephant" and "Om", Elephantom refers to an art of living combining craftsmanship with calmness and modernity. The elephant is not only our ceramist's favorite animal, it is also a pillar of calmness, firmly anchored to the earth. The syllable "Om" is one of the most sacred symbols of many Eastern cultures and religions: pronounced A-U-M, it vibrates our vocal cords, our lungs and induces beneficial effects on the body. Read more.
Our commitment to sustainable craftsmanship 
We wish to encourage a consumption pattern oriented towards slowdeco, slowlife and sustainable consumption. Our experience of "artisanal" creations found in large retail stores has reinforced our commitment to offer solid and durable products that you will be able to use for many years. Our products are rigorously tested in our own daily life before being offered for sale on the shop.
A resolutely environmentally-conscious production
At Elephantom Design, our creations follow as much as possible a green production process :
Raw materials are purchased as close as possible 🚴 to the design studio
Filtered rainwater ☔ is used rather than tap water
Water used in the workshop is again filtered and clarified 💧 before being sent to the sewer
Our kilns use 100% green electricity 🌍 - much of which is self-produced with solar panels 🔆
Packaging exclusively uses recycled and recyclable materials - no harmful plastics 🐠 at Elephantom
Want to know more?
Find out more about our story or go directly to our collections.
Have a question? Check out the FAQs page or contact us directly via the contact form. We will answer you with pleasure.